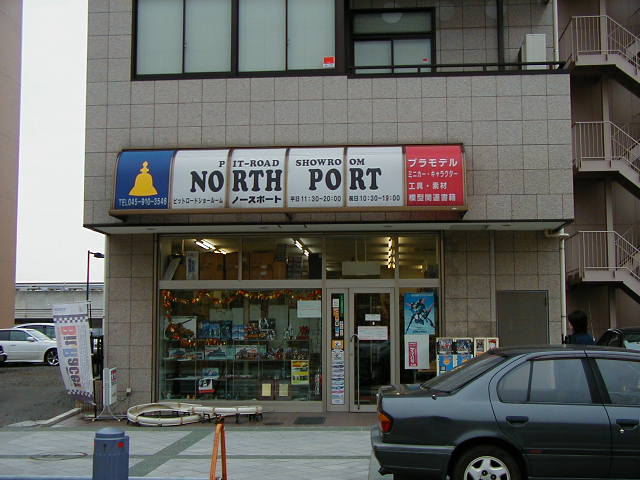 Pit Road Showroom, North Port, Japan
By Koju Ise and Valentin E. Bueno
Photos by Koju Ise
1/700 scale ship models and Pit Road are pretty much synonymous. Very few of the truly addicted ship modelers have not built a Pit-Road kit, but how many of you knew they had a store/showroom? It's about 40 minutes from Shibuya station, Tokyo in Kanagawa. The map below shows you what trains and transfers you need to take to get to Center Kita station on the Sotetsu line #3.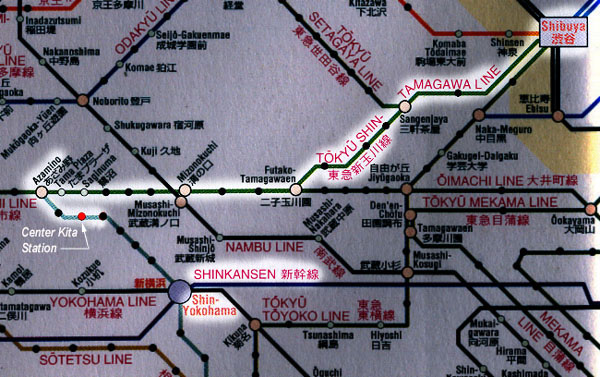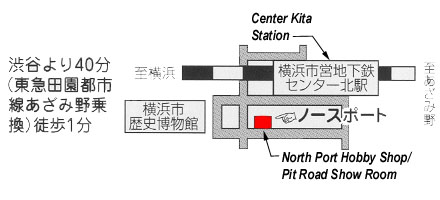 The North Port map from their ad in Model Art Magazine.
Phone numbers and address and website address.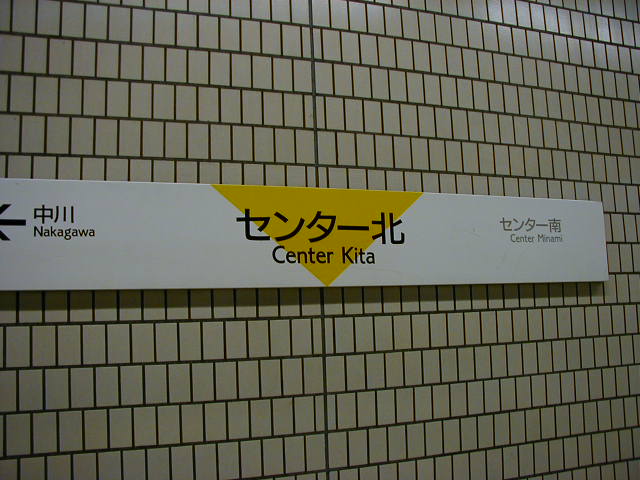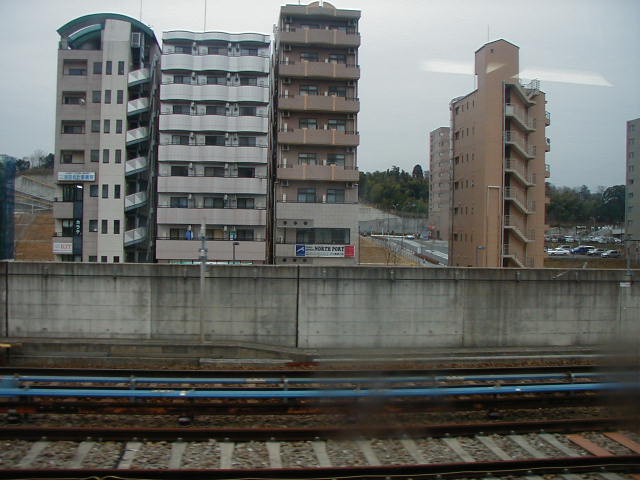 North Port is visible from the train window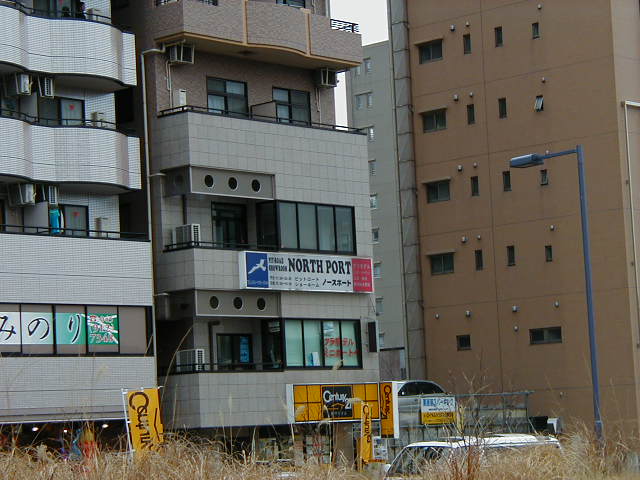 The view from the train platform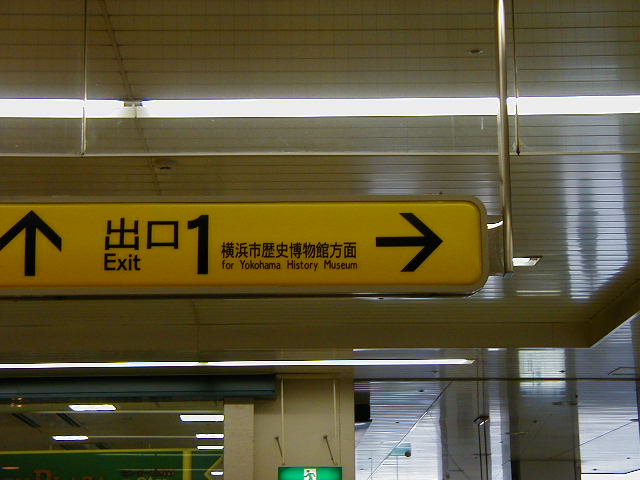 Take exit #1…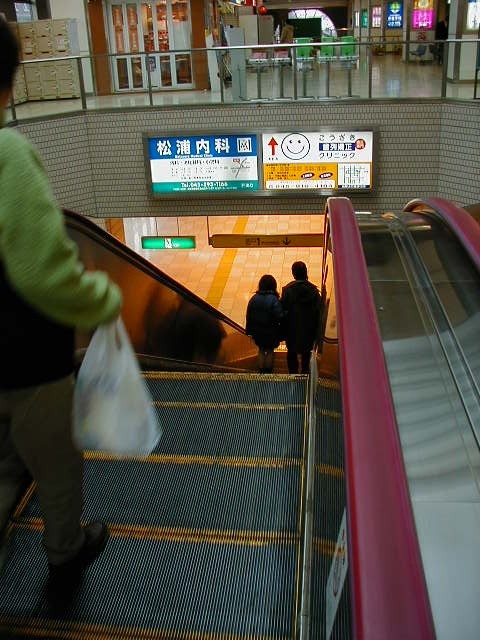 …down these escalators….
(Please remember, in Japan, if you are standing on the escalator, stand to the left and let those in a rush go down the right.)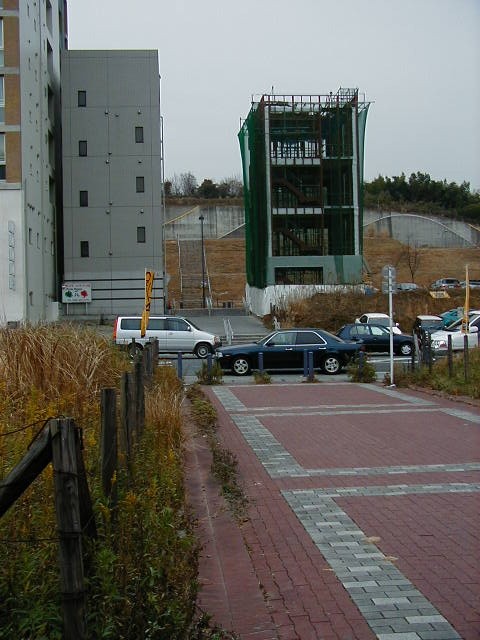 …and after walking for 2-3 minutes, you should see this walkway. Turn left and go up the stairs.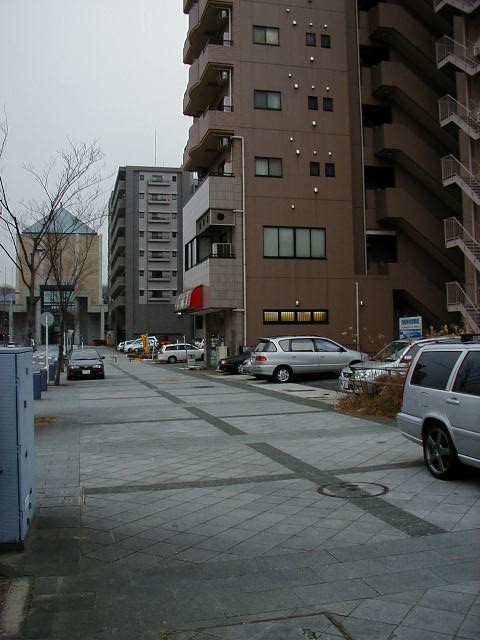 At the top of the stairs, turn left. You can see the red, white and blue awning of North Point from here.